Bright ideas for your business.
Website Design, social media management, SEO Services, Google Ads and printed materials. All in one place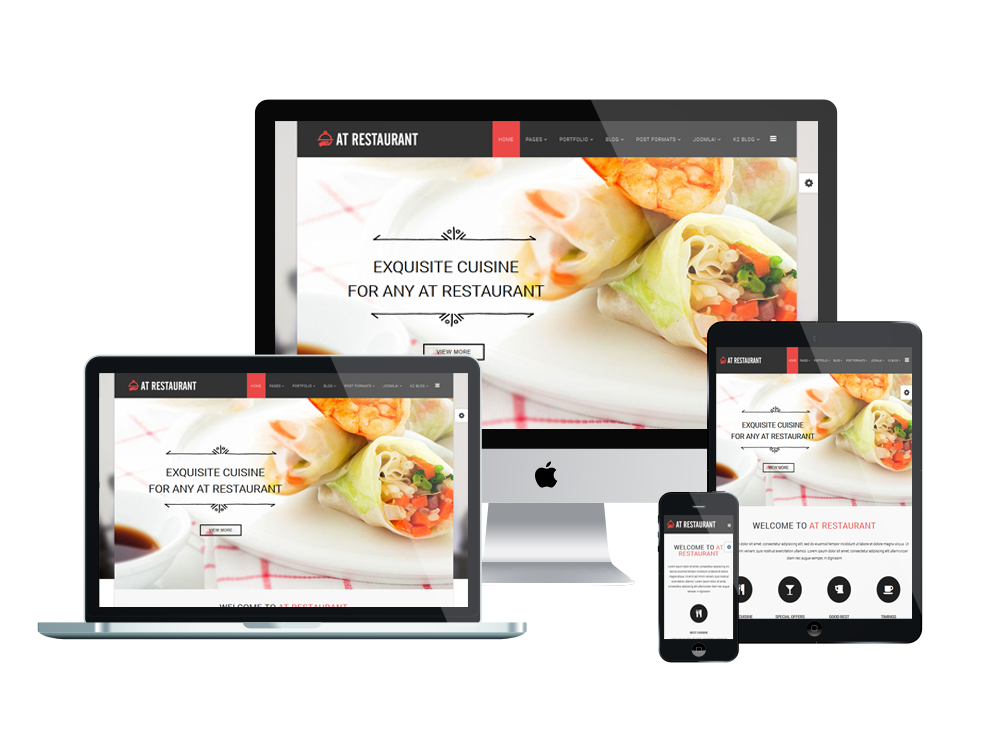 Expert Website Design Brick NJ
Looking for a local marketing company to provide all the services you would need to be successful? Savvy Media is the company you're looking for! We provide all of the online marketing services that all businesses need to thrive in today's economy, but we also provide traditional print marketing services as well.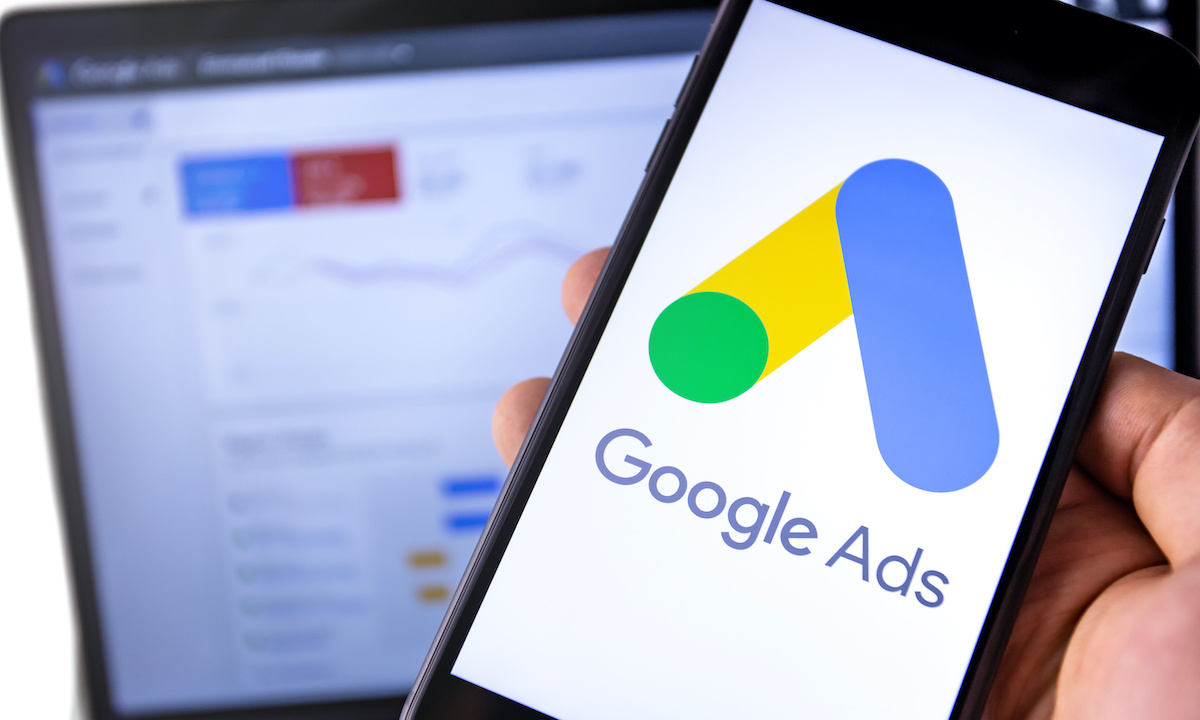 Google Ads
Feel free to fill out the form below and we will get back to you right away!
Choosing a marketing company in NJ is a very important task. This company is going to help you either succeed or fail. We feel we are unique because we are experts in all areas of marketing, not just the online side. We started our business 8 years ago with a printed mailed magazine and we grew into a full service marketing company that helps many business owners in Brick, Toms River and all over New Jersey.