Reach Thousands of
Ocean County Seniors
Feature your business in the FUN Senior Magazine!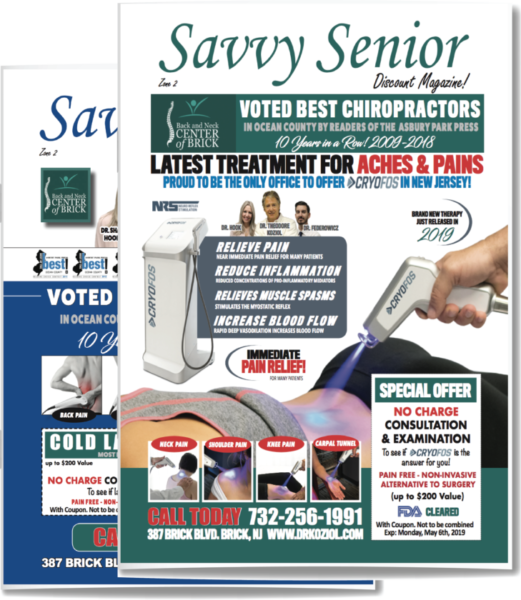 Savvy Senior Discount Magazine
The Savvy Senior features coupons and discounts from local and national companies and gets directly mailed to adult community homes in Toms River, Brick, Lakewood and Manchester NJ. We pride ourselves on being an inexpensive way to advertise to Ocean County Senior Citizens. Contact us today to feature your business in the Savvy Senior Discount Magazine.
Directly Mailed by the United States Postal Service
Nothing beats reaching the mailbox

Free Ad Design, No Contract, No Catch, Just a Good Deal to Start our Relationship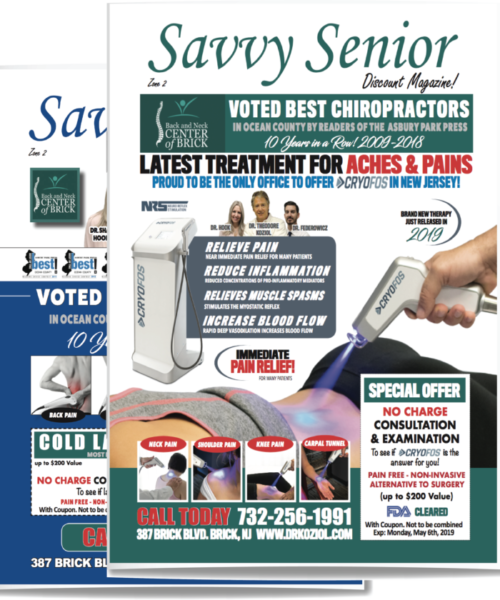 Schedule
These are the months we publish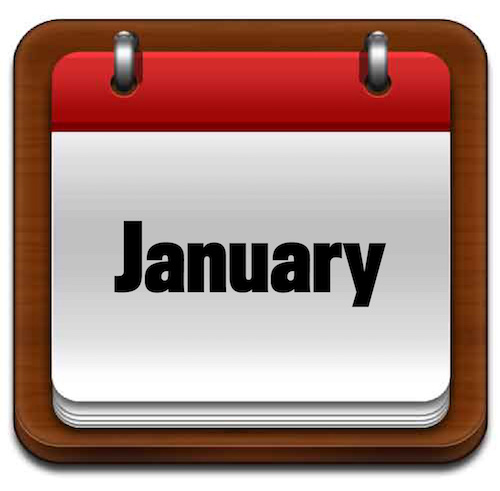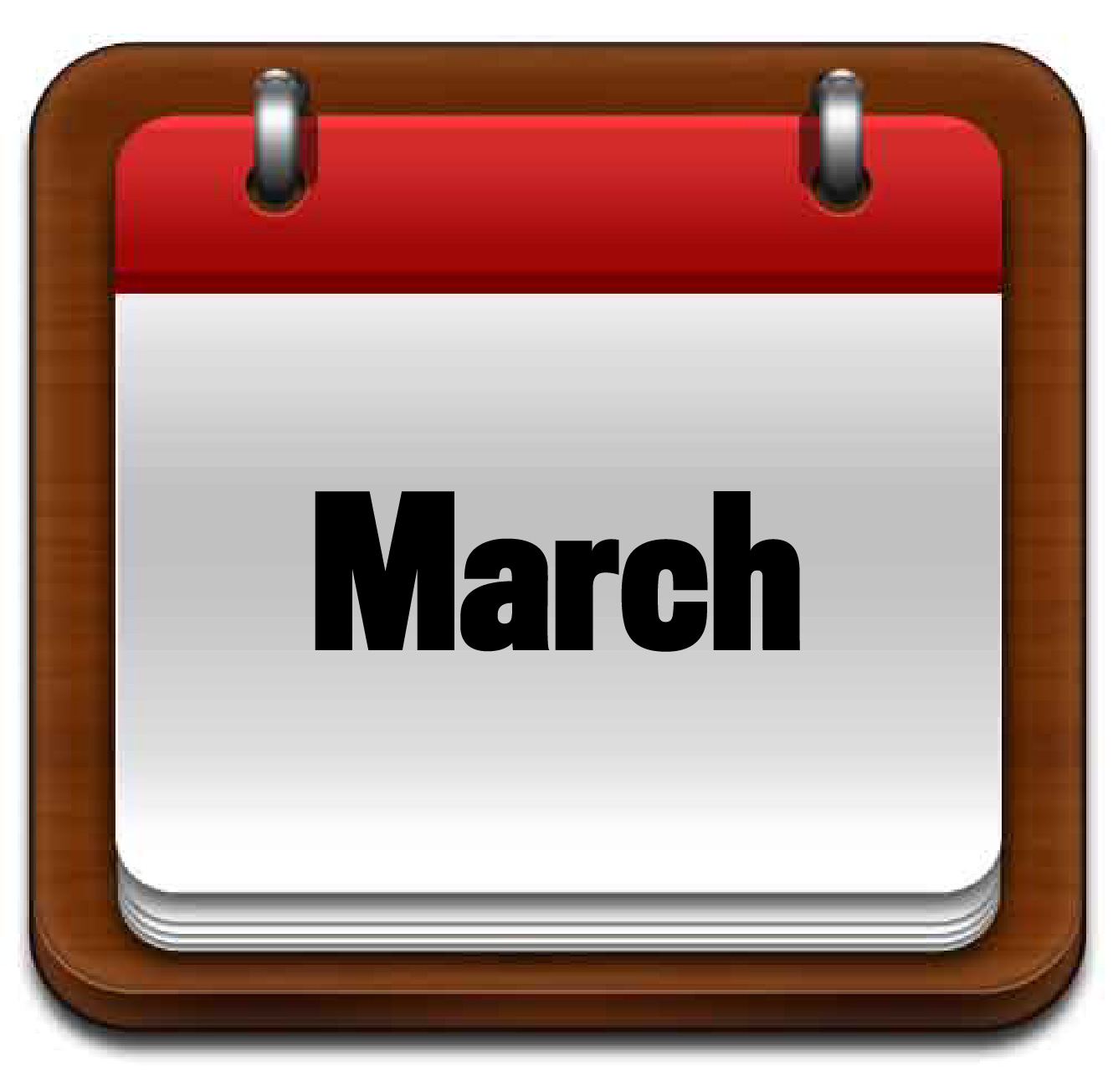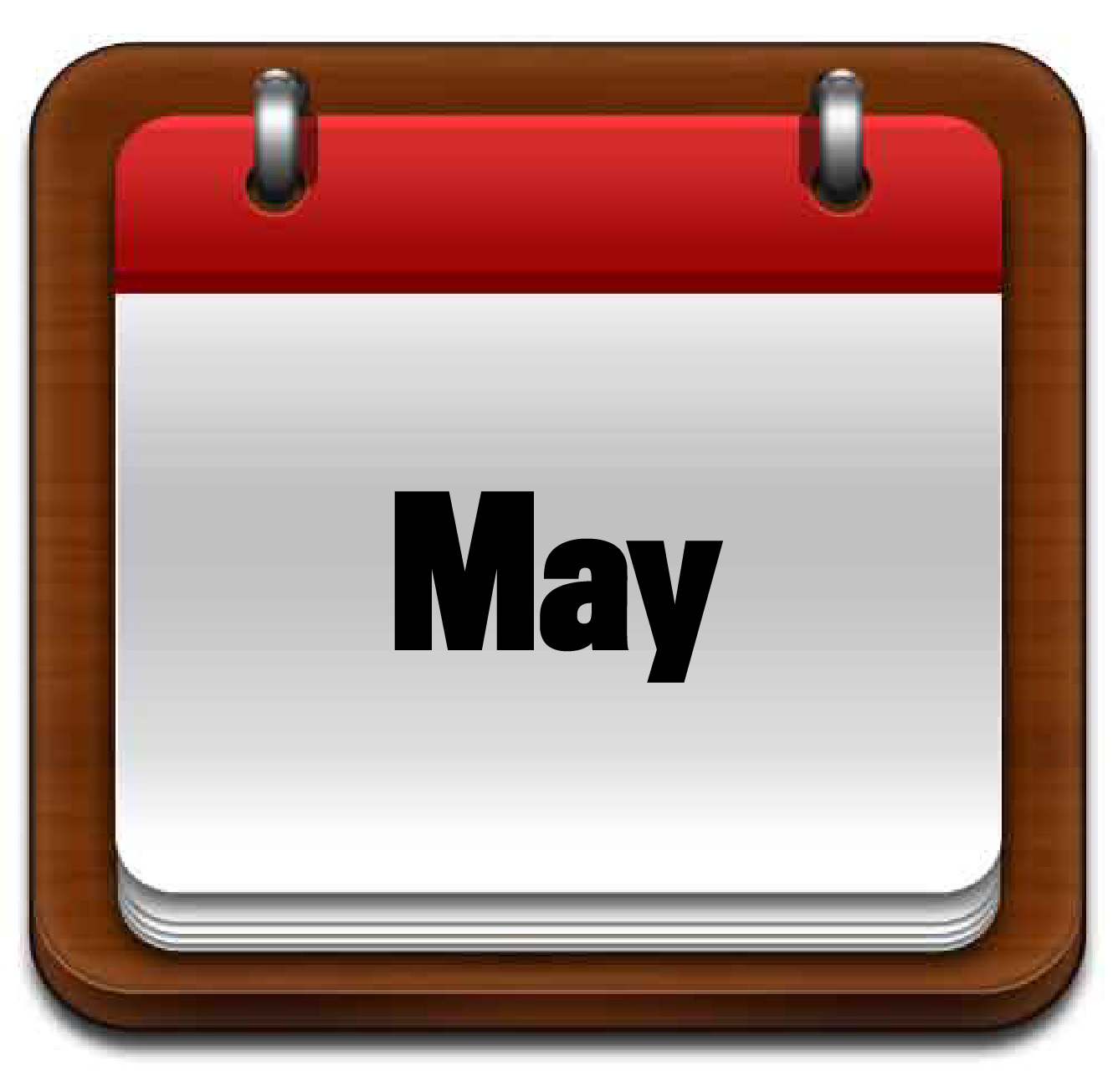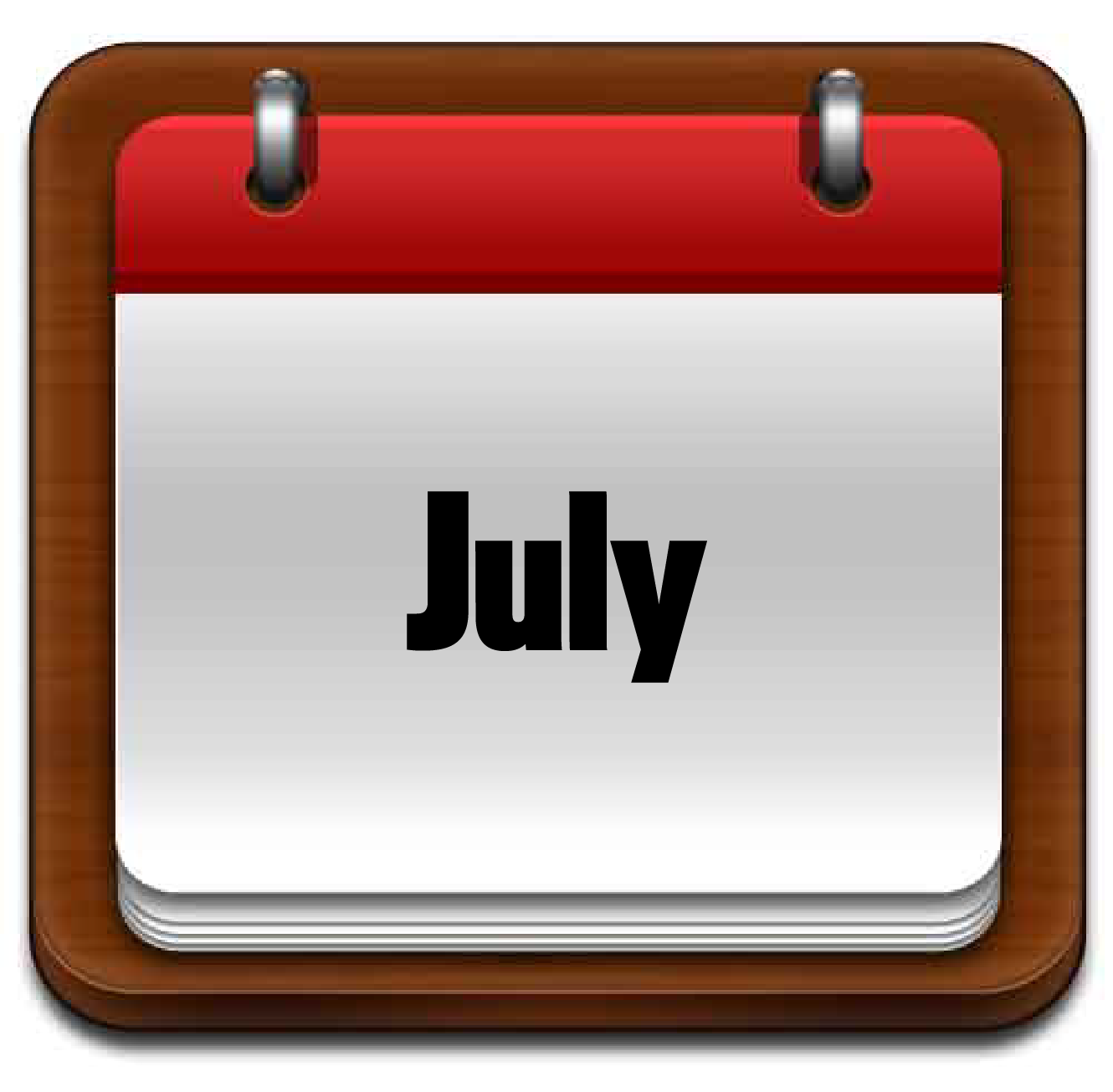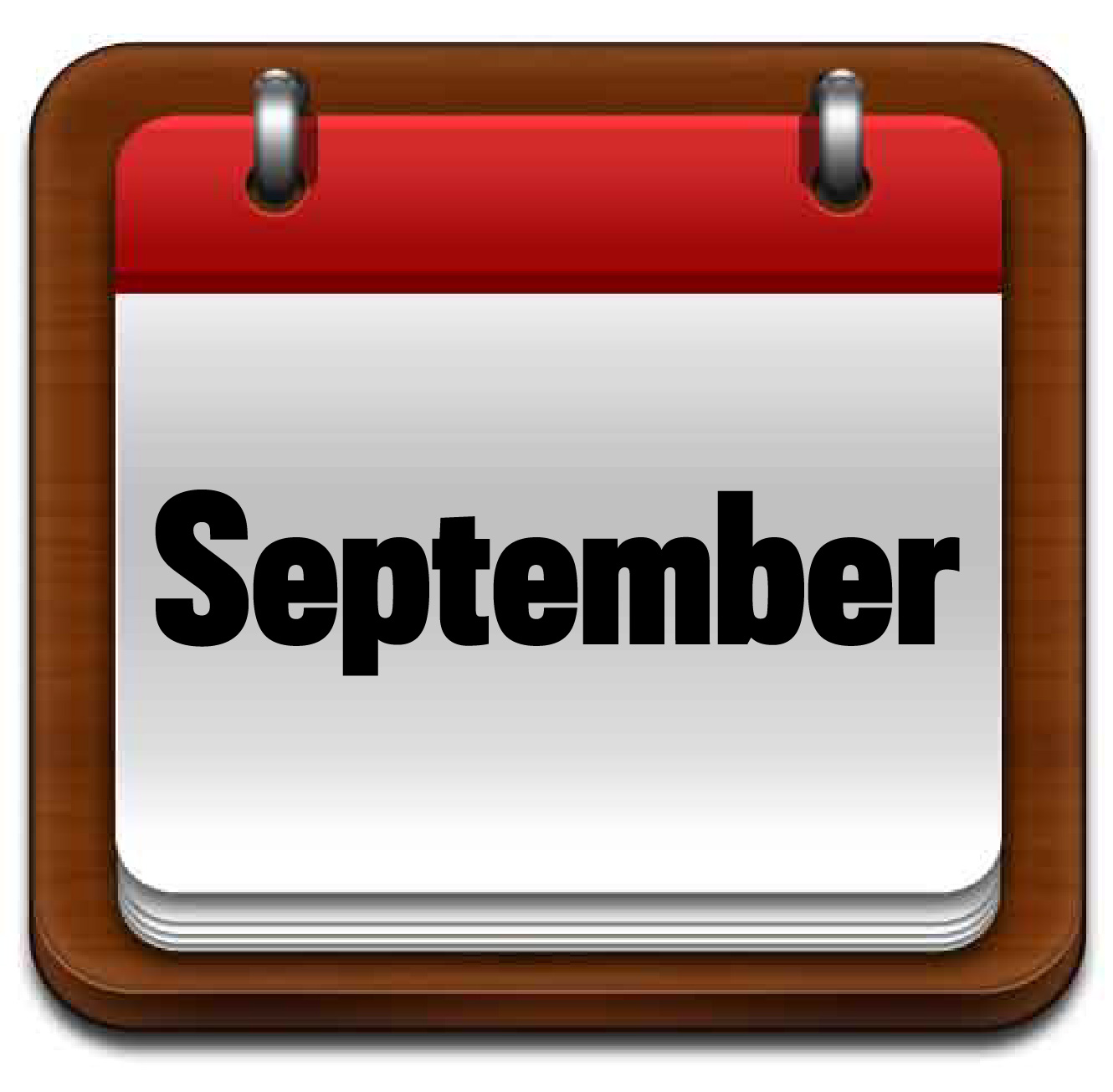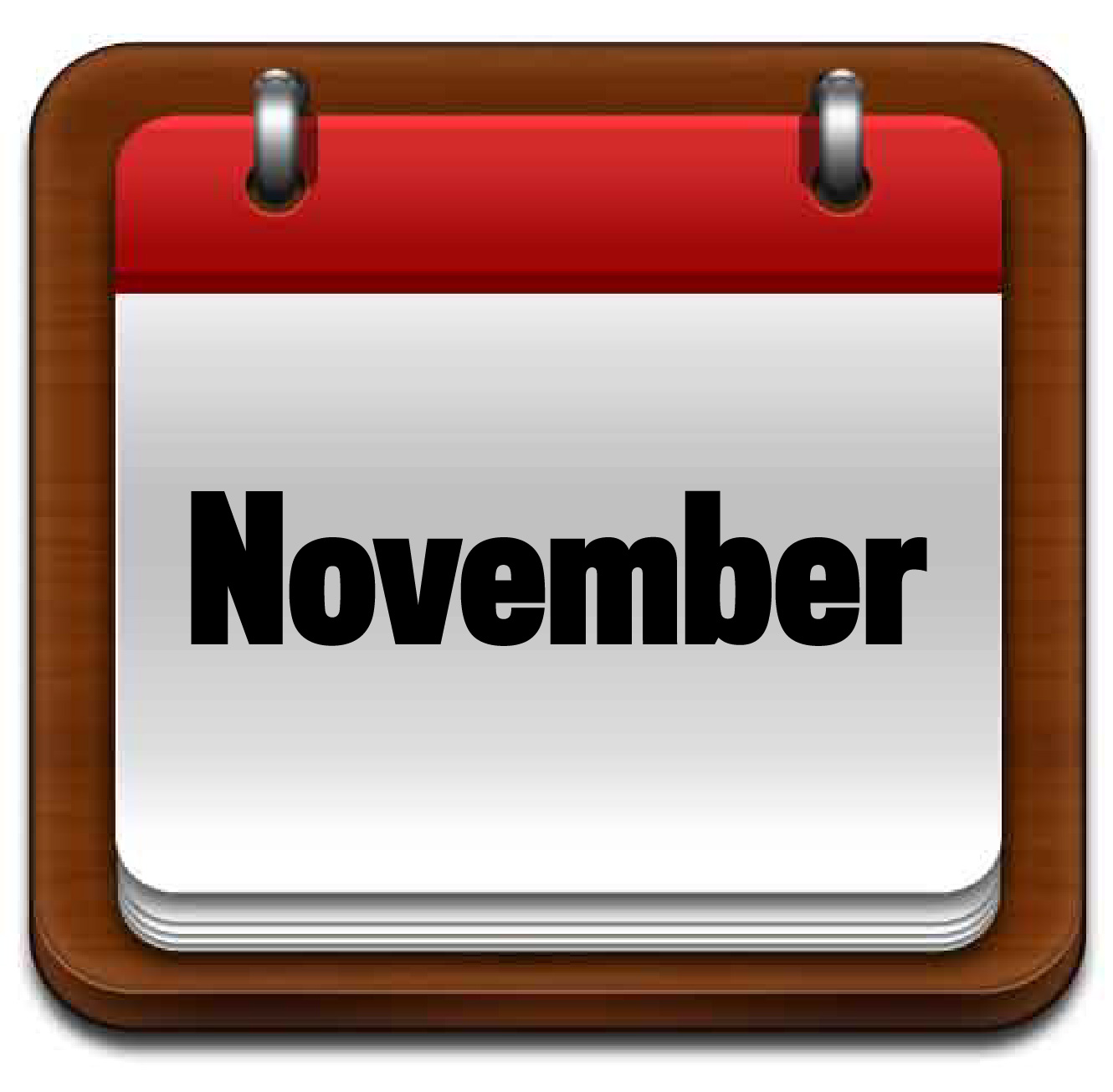 We are the Fun Senior Magazine
The Savvy Senior Discount Magazine is built on the idea that senior citizens still like to have fun! So our magazine features games, great discounts from the area and fun things to do.