You run your business, we'll build your website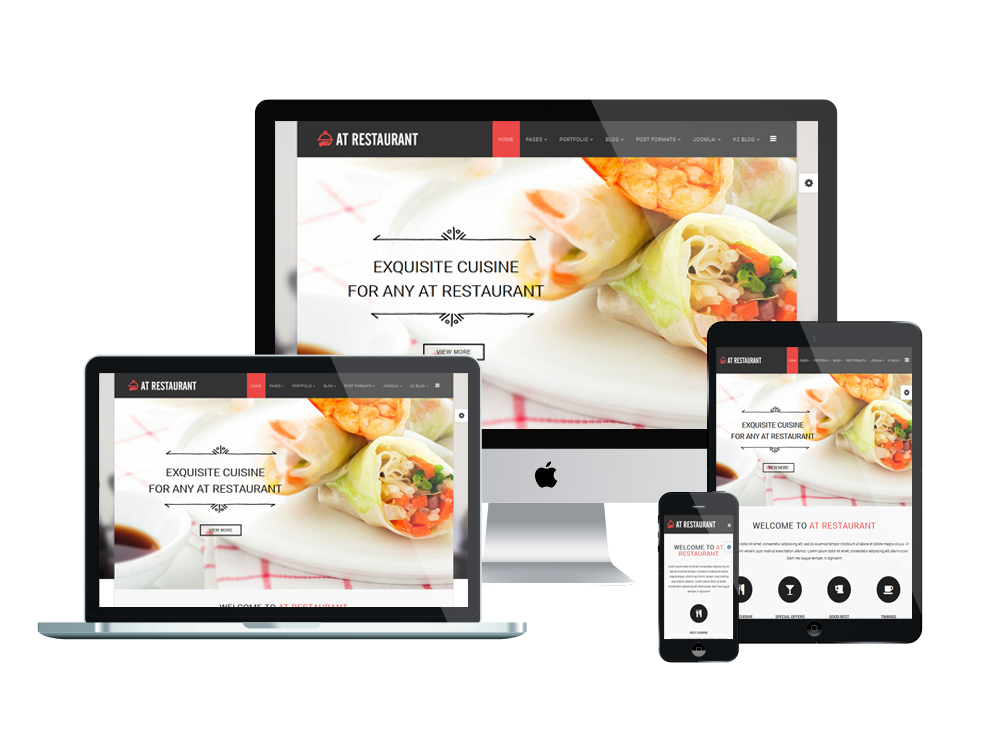 MOBILE FRIENDLY
TABLET FRIENDLY
DESKTOP FRIENDLY
We understand that all businesses have different needs. So whether you just need a simple website or an award winning custom website, we have you covered. Lets get started.
Nice n' Easy
$300
$49 Monthly
One Page Scrolling Website
PDF Style Menus
One Banner Change Monthly
Real looker
$1200
$49 Monthly
5 – 8 Pages
One Banner Change Monthly
One Custom Video
Custom Package
Inquire
Starts @ $49 Monthly
We can design anyting that your imgagination can think of. Lets discuss your vision!
Custom Video and Graphics
Responsive Website Design
It's not enough for your website to look nice on a desktop computer. Many people will visit your website on a tablet or smart phone so a responsive design is more important then ever.