Bright ideas for your business
You'll never need another marketing agency again
WEBSITE  DESIGN
NICE 'N EASY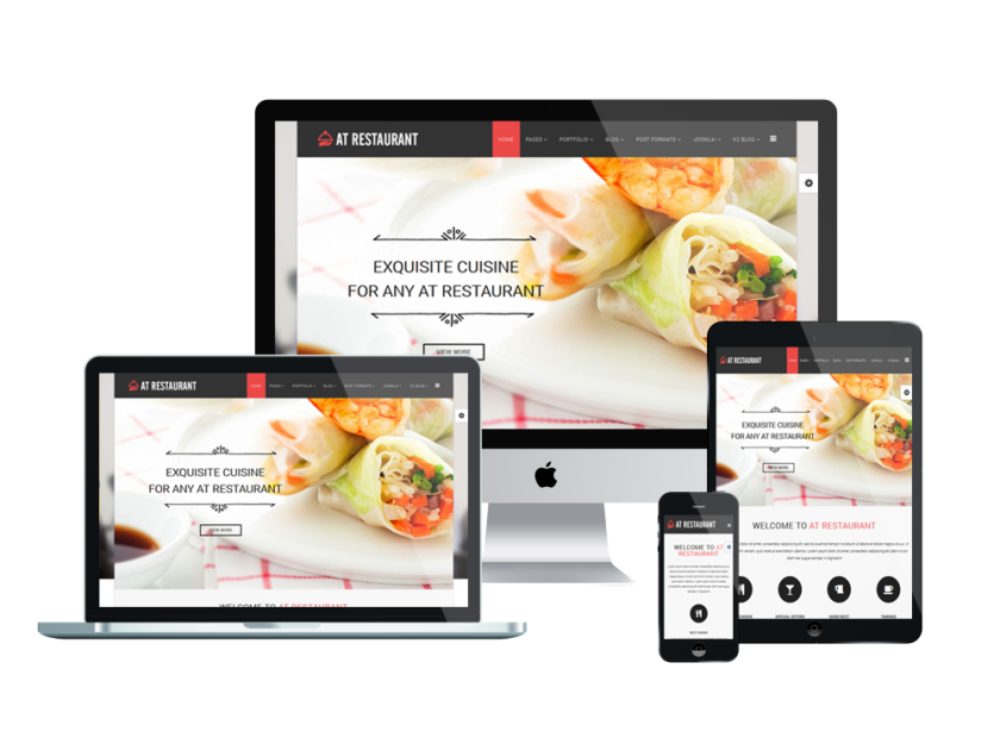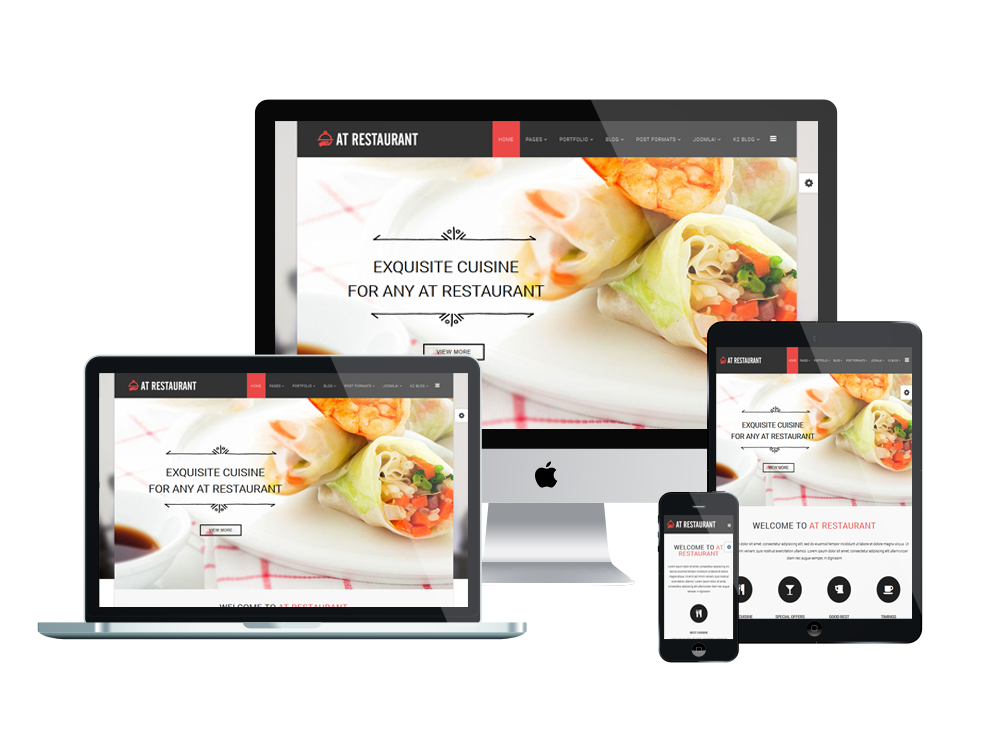 LETS GET SOCIAL
GET MORE LIKES, SHARES & FOLLOWS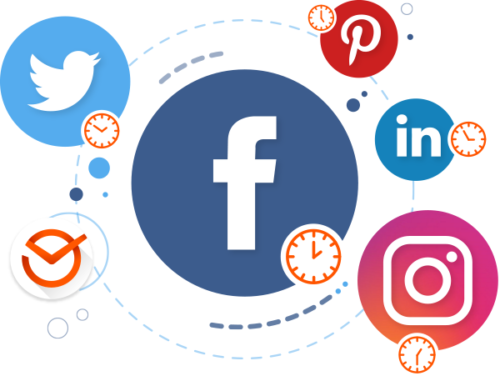 Action!
A VIDEO IS WORTH A THOUSAND PICTURES
GET FOUND ON GOOGLE
THIS IS PIVITAL TO YOUR SUCCESS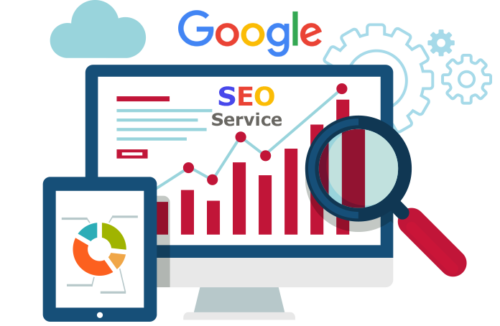 THE FUN SENIOR MAGAZINE!
REACH THOUSANDS OF SENIOR CITIZEN MAILBOXES IN OCEAN COUNTY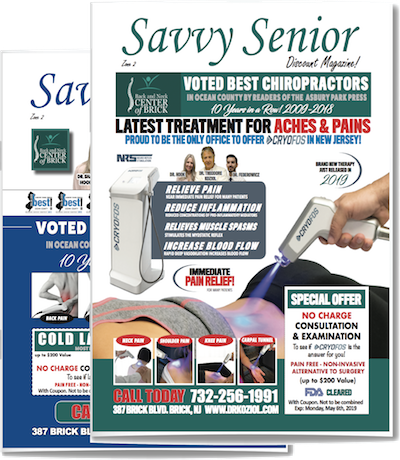 PRINTED MATERIALS
BUSINESS CARDS TO MENUS AND EVERYTHING IN BETWEEN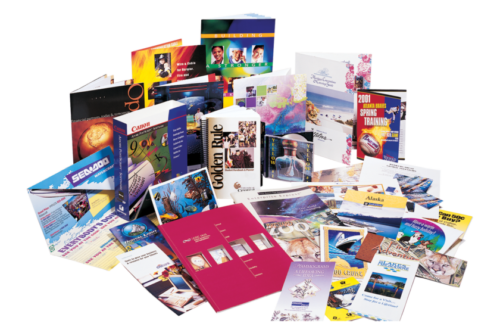 If you're looking for marketing service for your business in Toms River, Brick or anywhere in New Jersey, Savvy Media is a hands on agency that can help you achieve your goals!